Pakistan's first 3D shopping Mart, an online space for shopping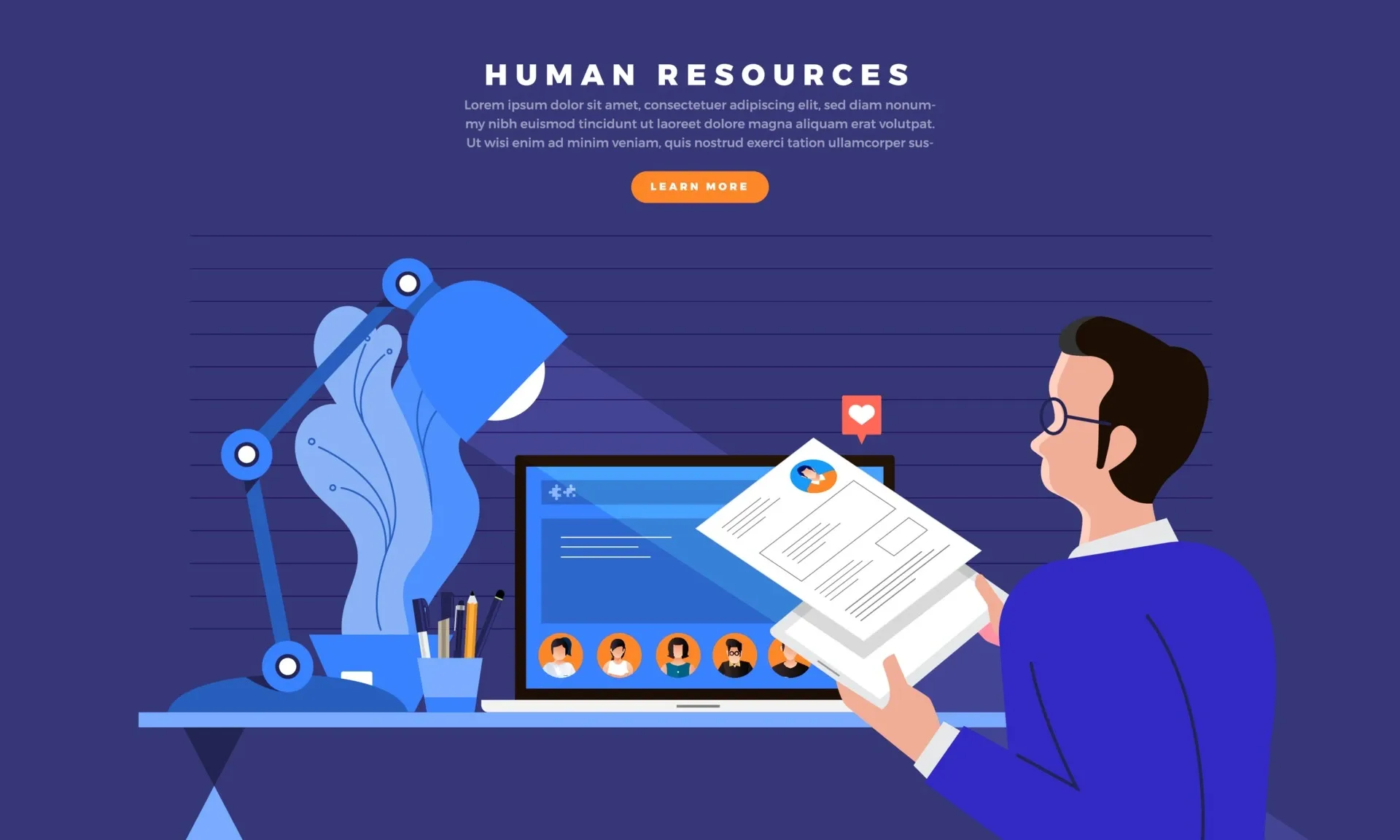 The HR Management system combines a number of processes ..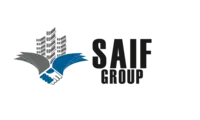 CST Team is working on an ERP System for a Real Estate

Tarkashi is a retail business that specializes in selling tarkashi ….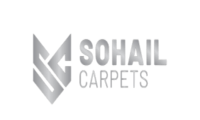 Design your home with our modern rug.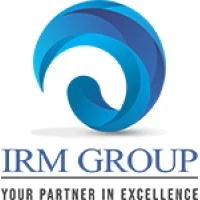 IRM Group is a corporate service provider company that deals ….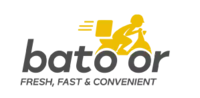 Batoor is an online grocery delivery service across KPK.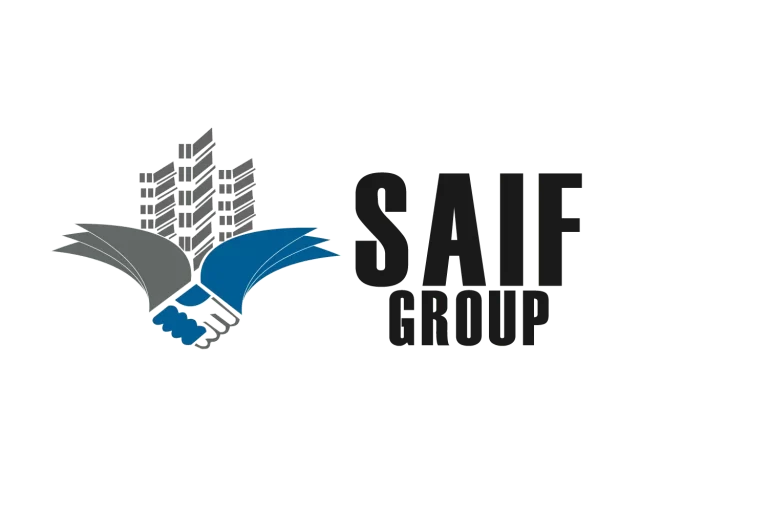 Saif Group (Private) Limited is a real estate development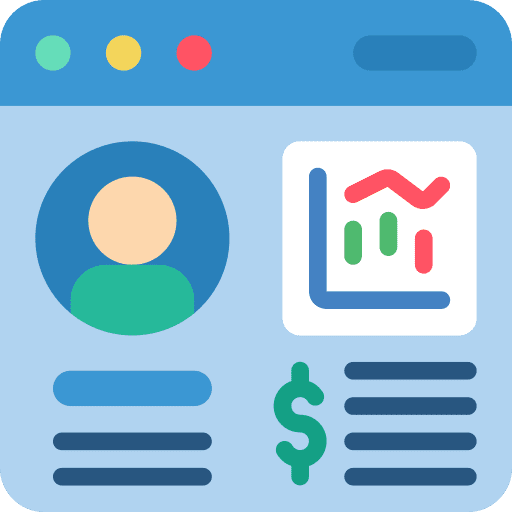 Different WordPress websites
3D modelling refers to the process of creating a 3D …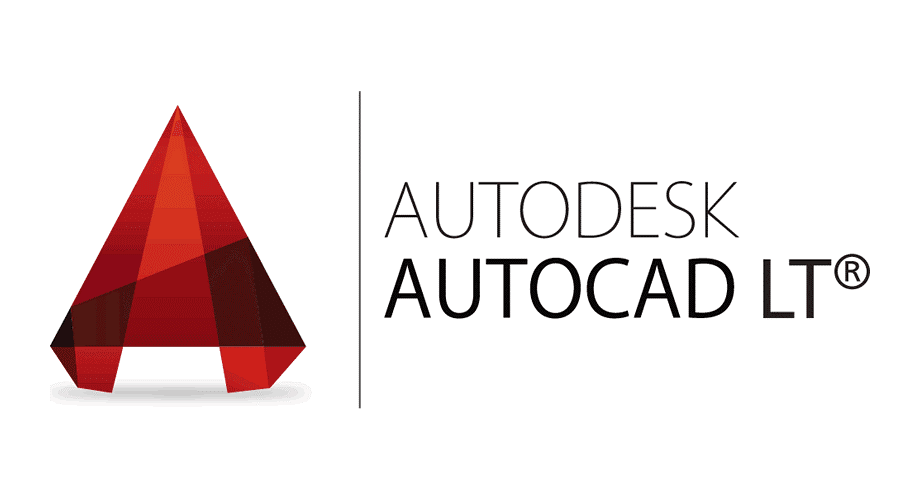 Automated image annotation for autonomous vehicles.​
Automatic Coil Winding Machine

Femflo is an application that tracks and monitors females …
Inventory Management System
An inventory system project that allows users to manage…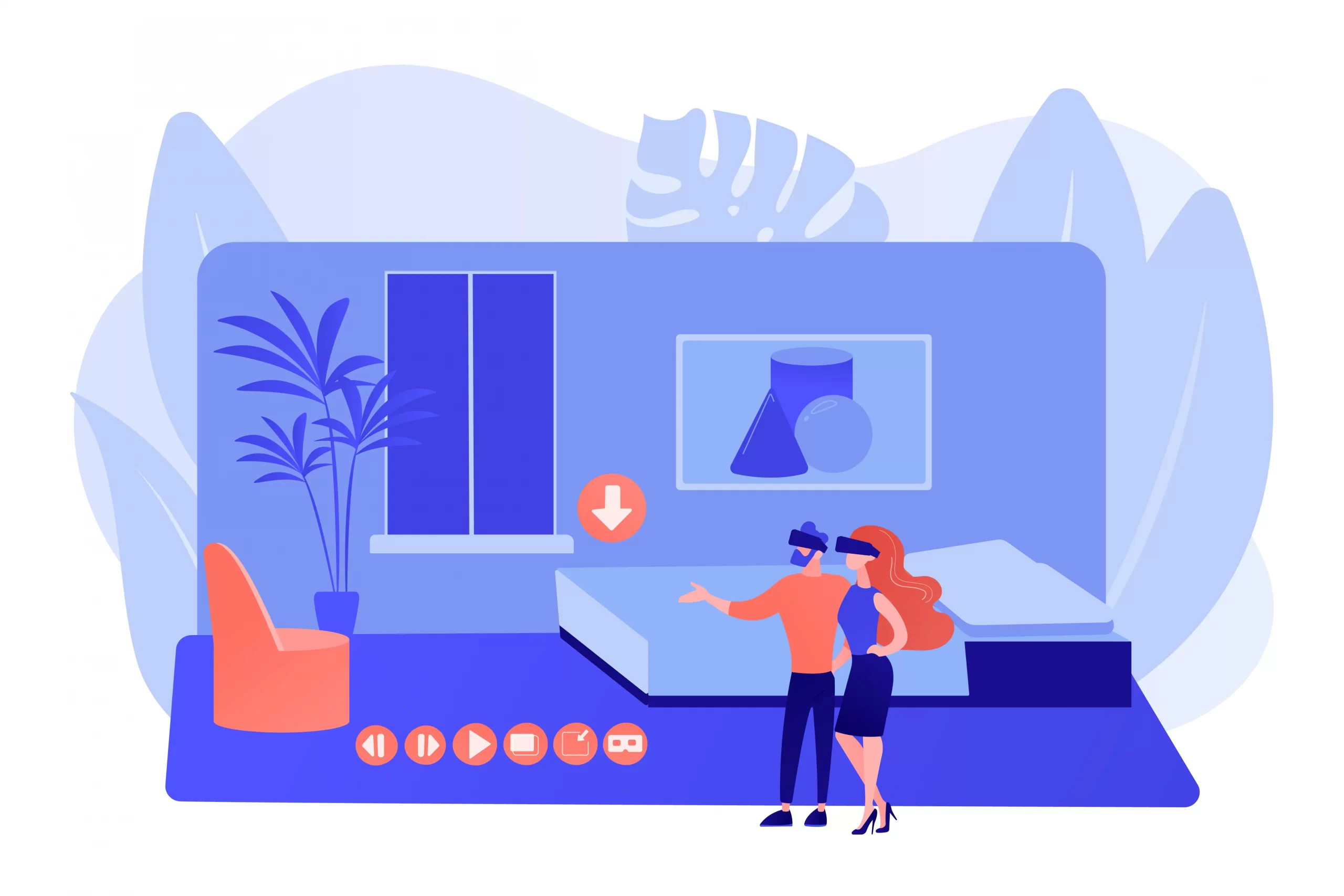 An inventory system project that allows users to manage…

Together we learn together we lead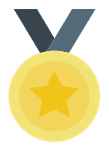 Mardan Youth's Academy LMS 
Goods transport service all over UAE