Securing Your Digital Future.
Experience the future of technology with Cyber Sync Technologies.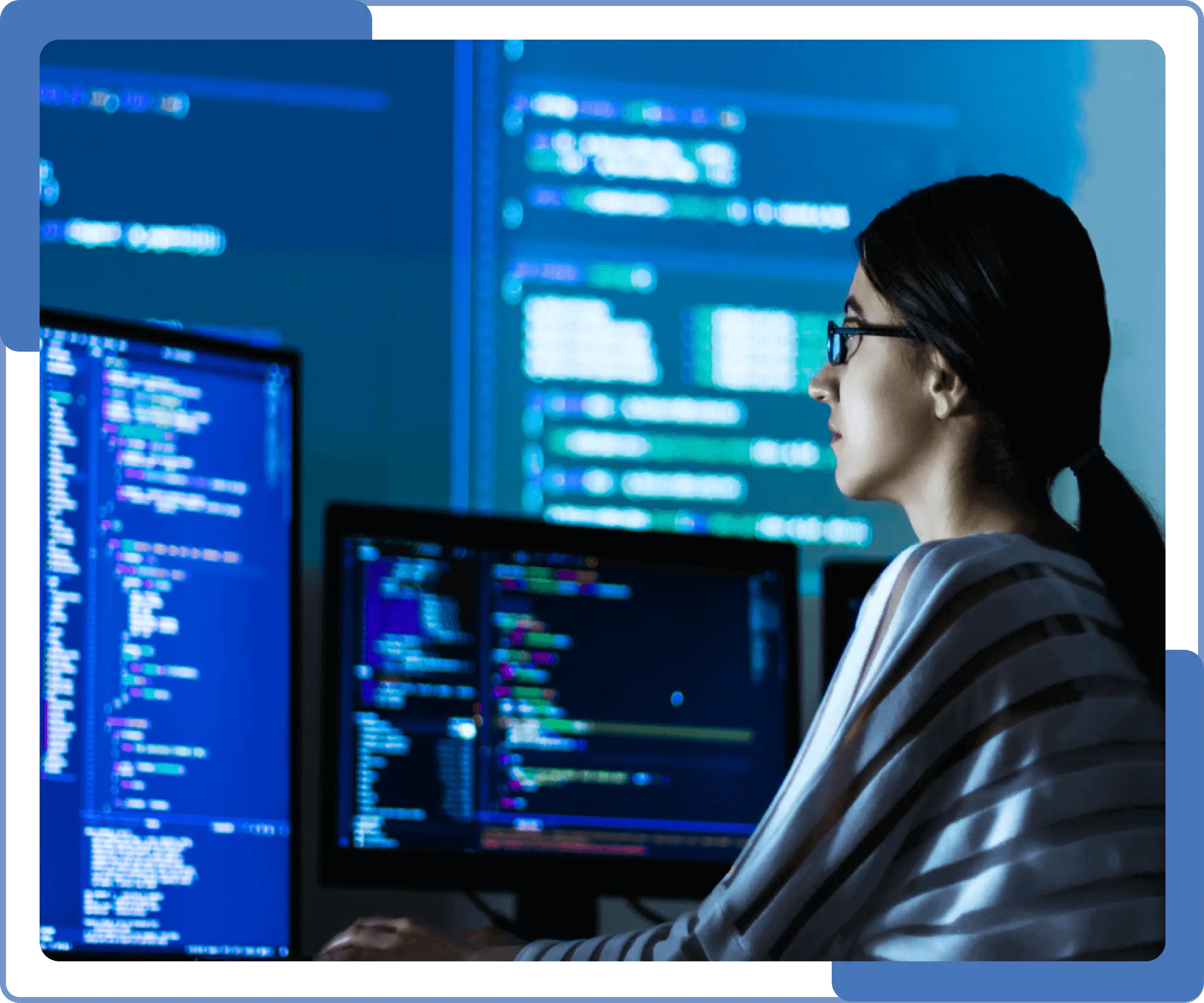 Cyber Sync Technologies serves as a bridge between business and technology. We develop innovative and creative products and services that provide total communication and information solutions. Among excess services, web design and development, tailor-made applications, ERPS, CRMS, E-Commerce Solutions, Business-To-Business Applications, Business-To-Client Applications, Augmented Reality Mobile Apps, and Game Development are the few that we offer. Our Satisfied clients around the globe bear testimony to the quality of our work.
Cyber Sync Technologies
Innovation Services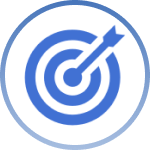 Product Strategy
We develop product strategies and roadmaps that speak to your preferred outcomes backed by business, customer, industry, and technology signals.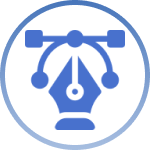 Product Design
We have the expertise to design a new product from a scratch and also to uplift the existing one.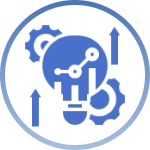 Product Development
We have the expertise to develop a new product from a scratch and also to uplift the existing one.
Product Support
We offer complete support services for your product. Our resource-sharing model is a unique offering, where they work with your team to ensure the product remains at a peak state.
We will take care of your project or product completely, by managing products from planning, prioritization, and monitoring a series of tasks to achieve the desired outcome. We accomplish this with the powerhouse of engineers who deliver on time, and within budget while reducing business risks.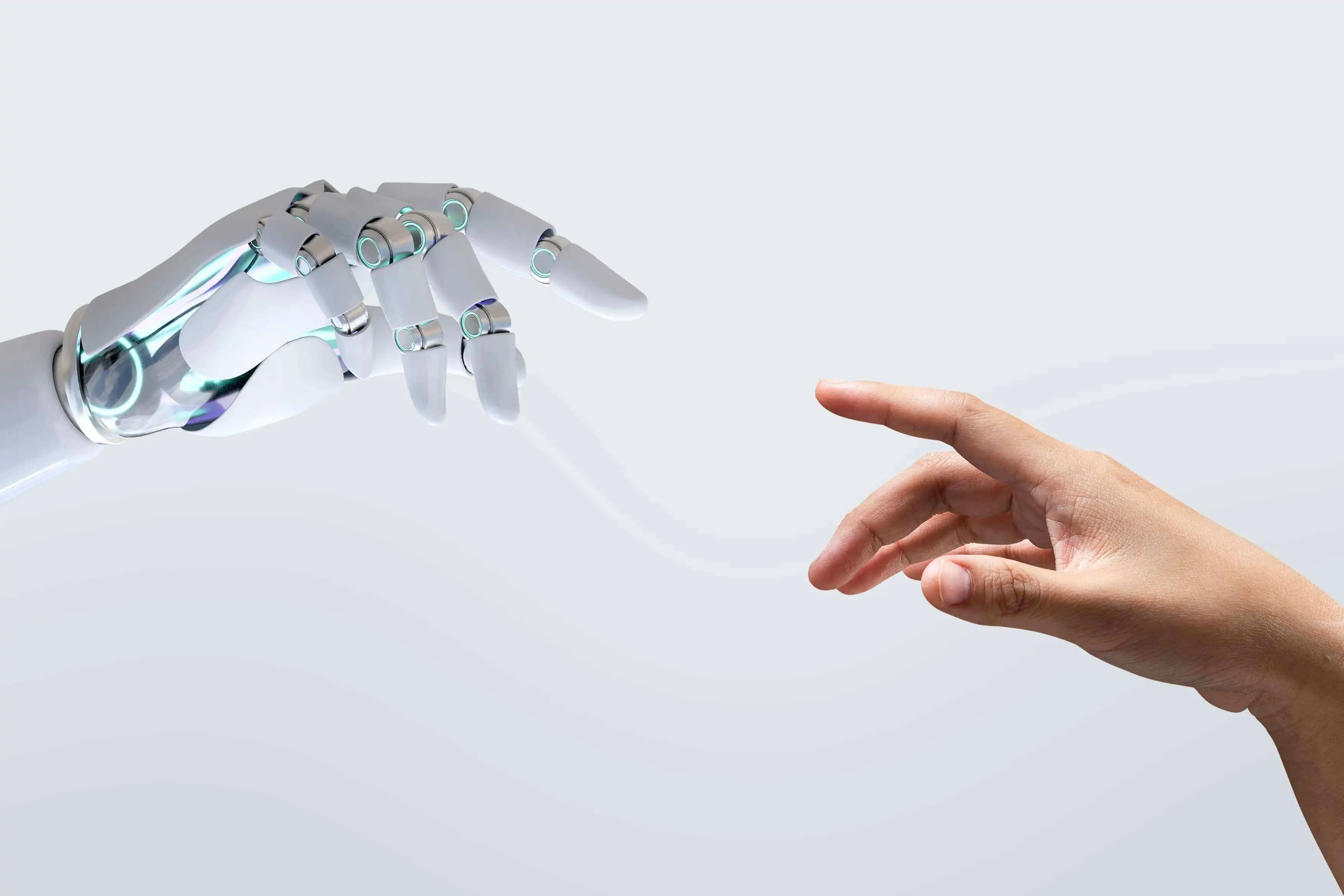 Robotics & Artificial Intelligence
Software Development Projects
Cyber Sync Technologies not only focuses on product development but also maintains its
involvement in different technical activities.
Speaker At Women Freelancing
Summit 2022
CST x PSEB
IT Industry RoundUp 2022
Durshal Incubation
Graduation Ceremony
National Entrepreneurship
Summit 2022
Speaker At KP Business
Expo 2022
CST x KP
Business Expo 2022
Her E-Privacy
Meetup 2022
FemFlo
Stress Free Periods
CST x KPIT Board
BPO Agreement
Women's Day Event at NIC Peshawar
Client satisfaction is our first priority. We believe in quality work and we focus on maintaining Professionalism at all levels.